District 3


West Virginia Alcoholics Anonymous
Alcoholics Anonymous in Clay, Fayette, Nicholas, Raleigh, Webster, and Wyoming Counties
Find Peace & Serenity in Beautiful West Virginia
Hello and welcome to the official website for Alcoholics Anonymous in District 3 of West Virginia!
District 3 encompasses Clay, Fayette, Nicholas, Raleigh, Webster, and Wyoming Counties. This includes the cities of Beckley, Fayetteville, Summersville, Oak Hill, Mount Hope, and the rest of the New River Gorge and surrounding areas.
Here you will find useful information on AA meetings, WV District 3 events, donations, news and announcements that pertain to our local community, and more. Please do not hesitate to contact us if you have questions or would like more information.
find a meeting
View the schedule for AA meetings in District 3 of West Virginia.
events & announcements
Exciting things are happening in District 3! Learn about upcoming events and read recent announcements.
MAke a CONTRIBUTION
Share the love! Find out how your group can make a contribution to District 3.
Who We Are
We are the trusted servants of AA District 3 in West Virginia. "Alcoholics Anonymous is a fellowship of people who share their experience, strength, and hope with each other that they may solve their common problem and to help others recover from alcoholism." Copyright © (1947) AA Grapevine, Inc./La Viña. Reprinted with permission.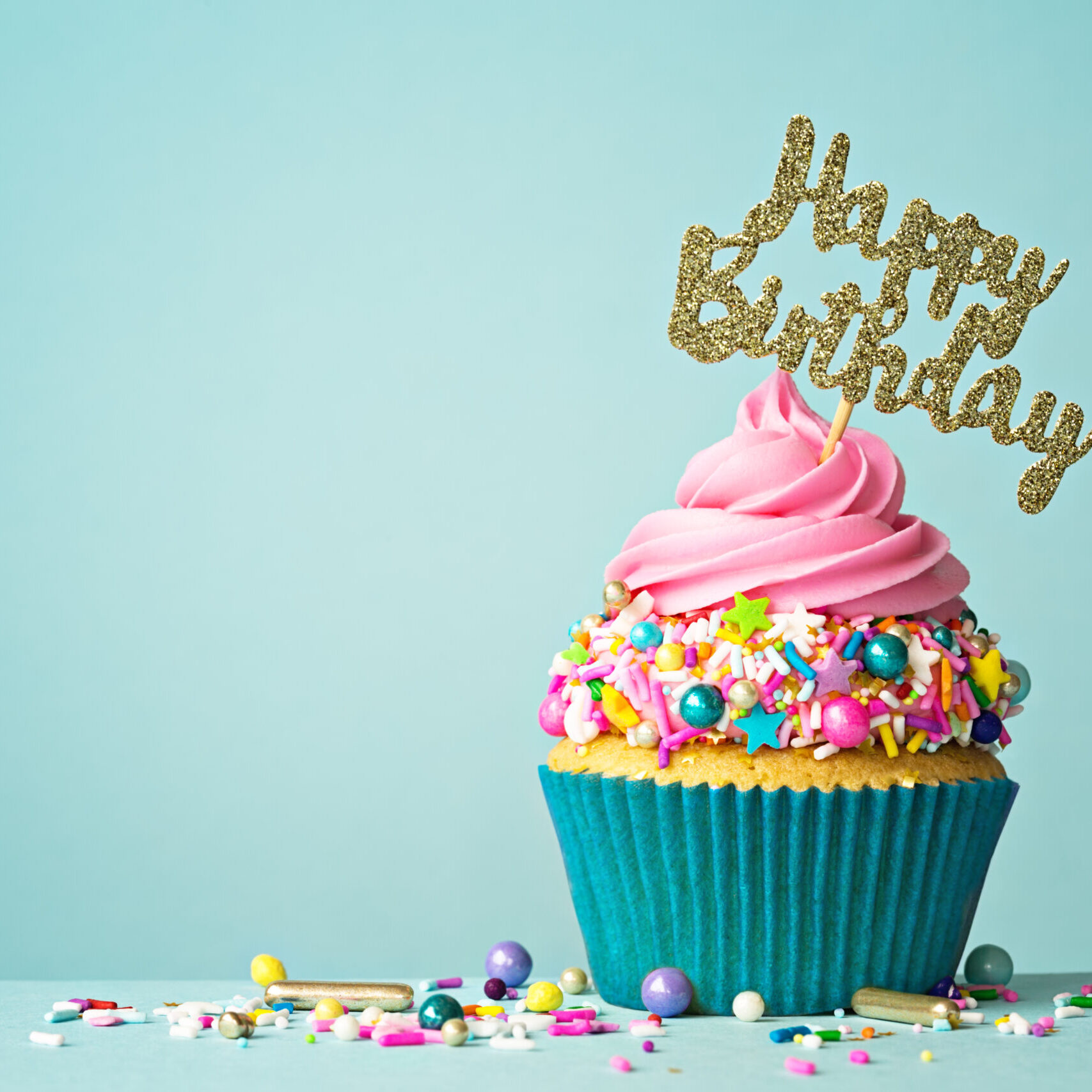 Celebrate Sobriety!
Anyone who wants to have their time recognized can come to the monthly speaker meeting held by Steps to Freedom in Beckley. This meeting is held at the Beckley Presbyterian Church on the last Friday of the month.
If you would like to participate, it is suggested to make a small contribution in order to support the cost of the birthday cake. (Please note, this contribution is separate from the 7th tradition contribution collected by the group during the meeting. )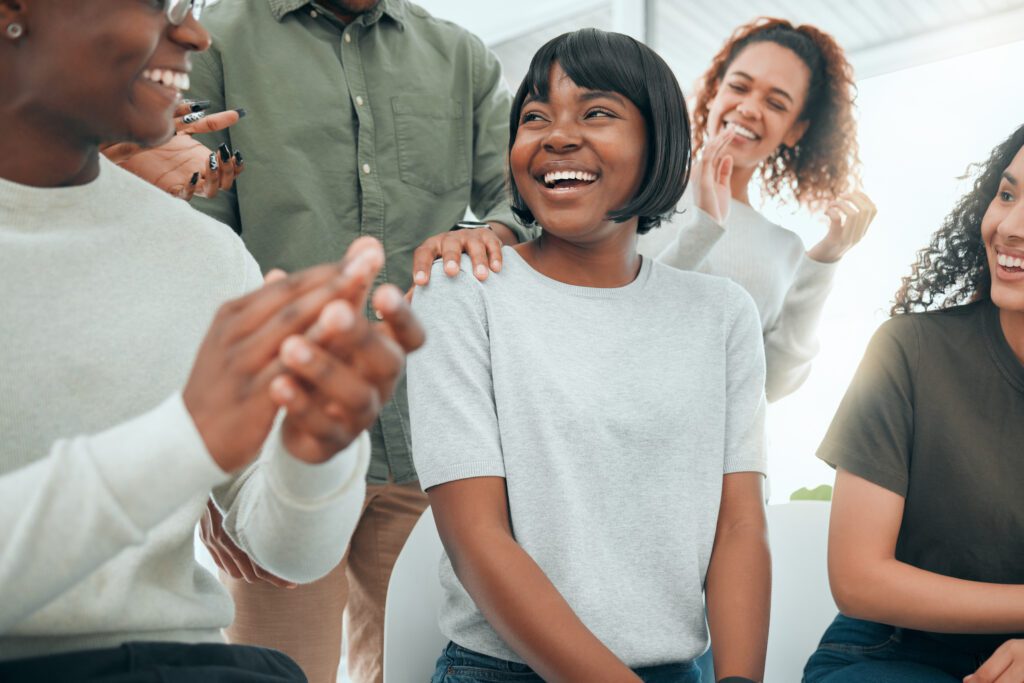 District 3 Events & Announcements
Stay up to date with the exciting events and changes taking place in District 3! You can check out our blog for regular updates or attend the District Meeting held on the last Friday of each month at 6:00 PM at the Beckley Presbyterian Church.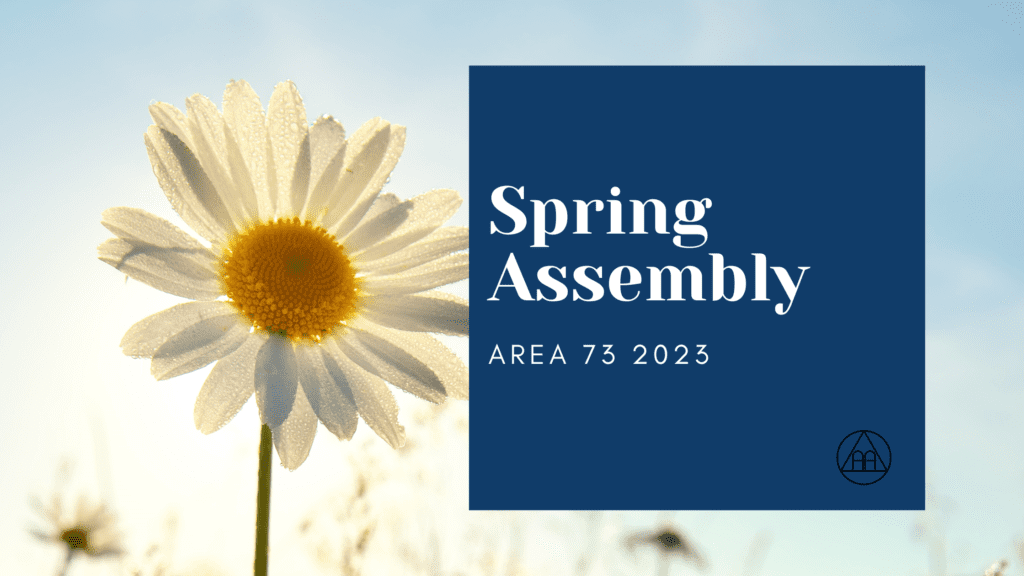 Please see the flyer for information about the Spring Assembly...
Read More